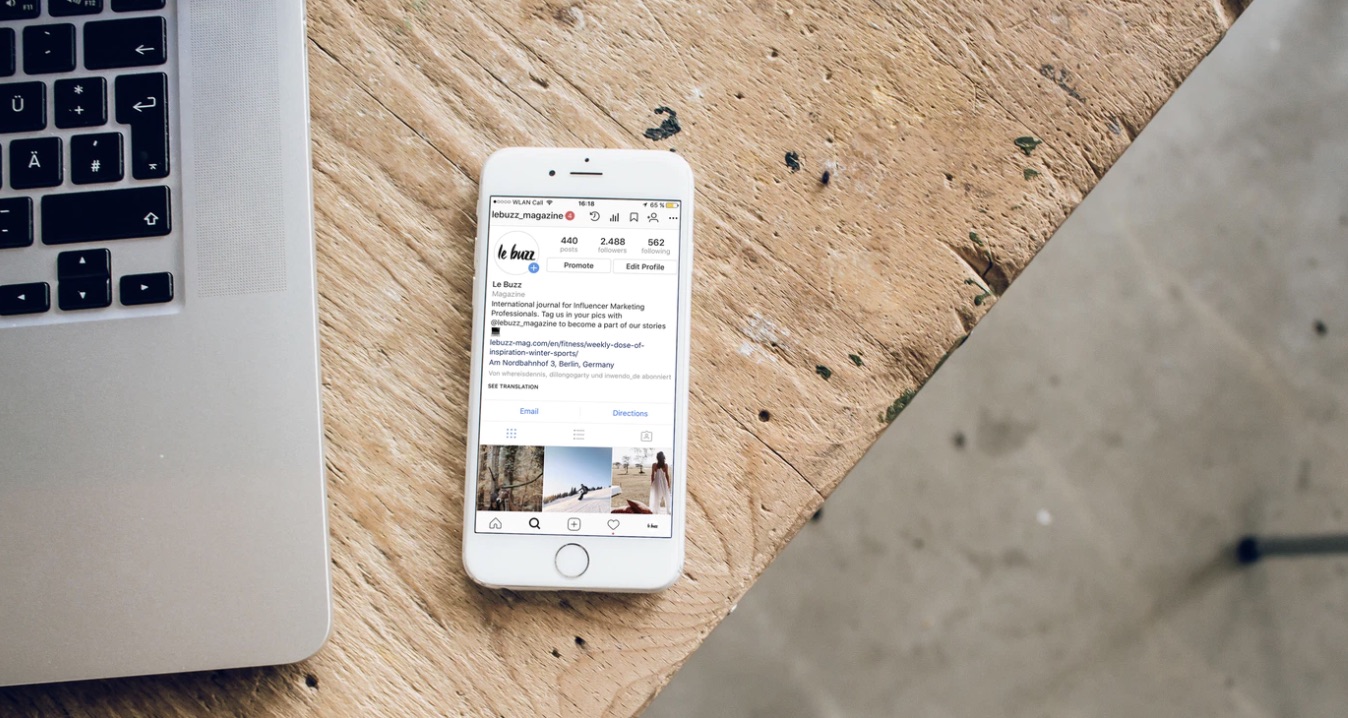 Tracking affiliate sales with promo or discount codes
Once you've set up your affiliate program and integrated it with Squarespace, you'll have a powerful affiliate campaign solution connected directly to your eCommerce store.
With Peach's, you can set up promo/discount codes to track referred sales for your affiliates.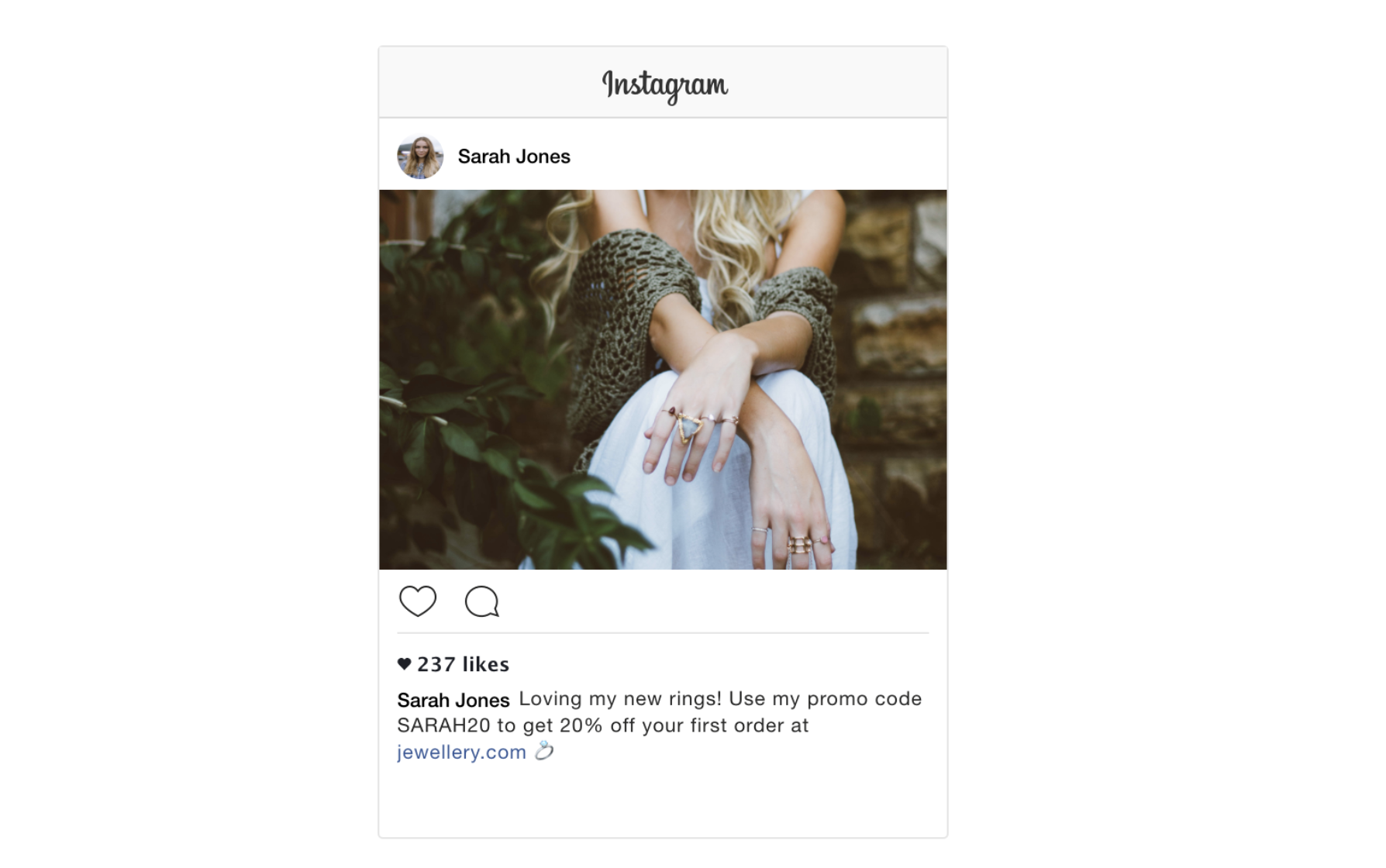 Why use promo codes?
Promo codes are a great way to attribute affiliate orders for three reasons.
They give your affiliates a reason to share your store more enthusiastically – they have an exclusive offer to give their audience and help them save money
They're easy to use for the affiliate and the audience. This makes them a natural way to track an affiliate's performance without compromising the affiliate's brand or your customer experience
They work extremely well on modern media formats, particularly Instagram, YouTube, and podcasts ("Link in bio" isn't the most intuitive system!)
How do I set up promo codes for my affiliate program?
After an affiliate has signed up to your affiliate program, you'll see their name in your Affiliates list in your Peach's dashboard
1. Navigate to your affiliate's settings by clicking on the affiliate's name, then click Settings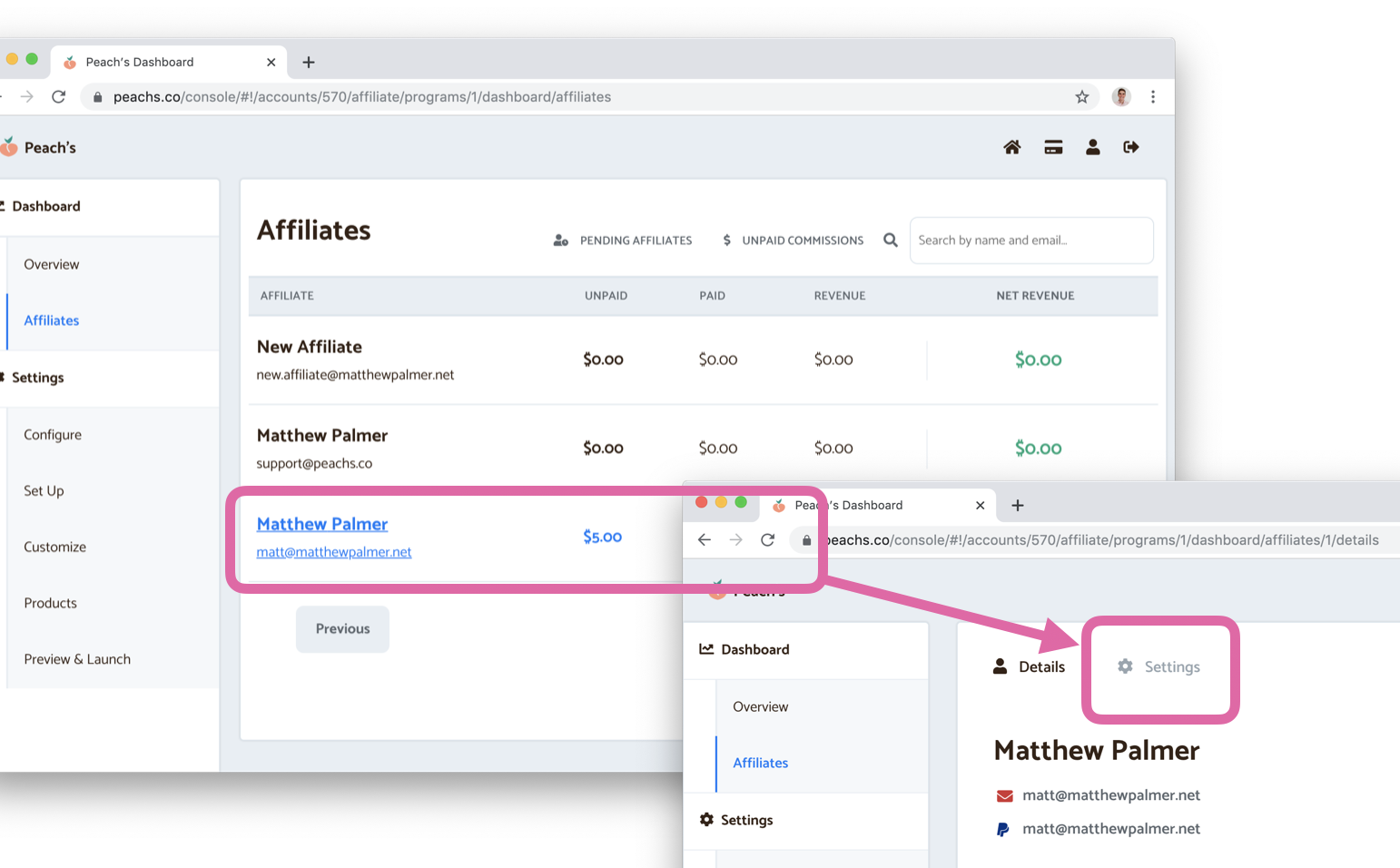 2. Scroll down to the Alternate Tracking Methods section, and look for the Promo Code field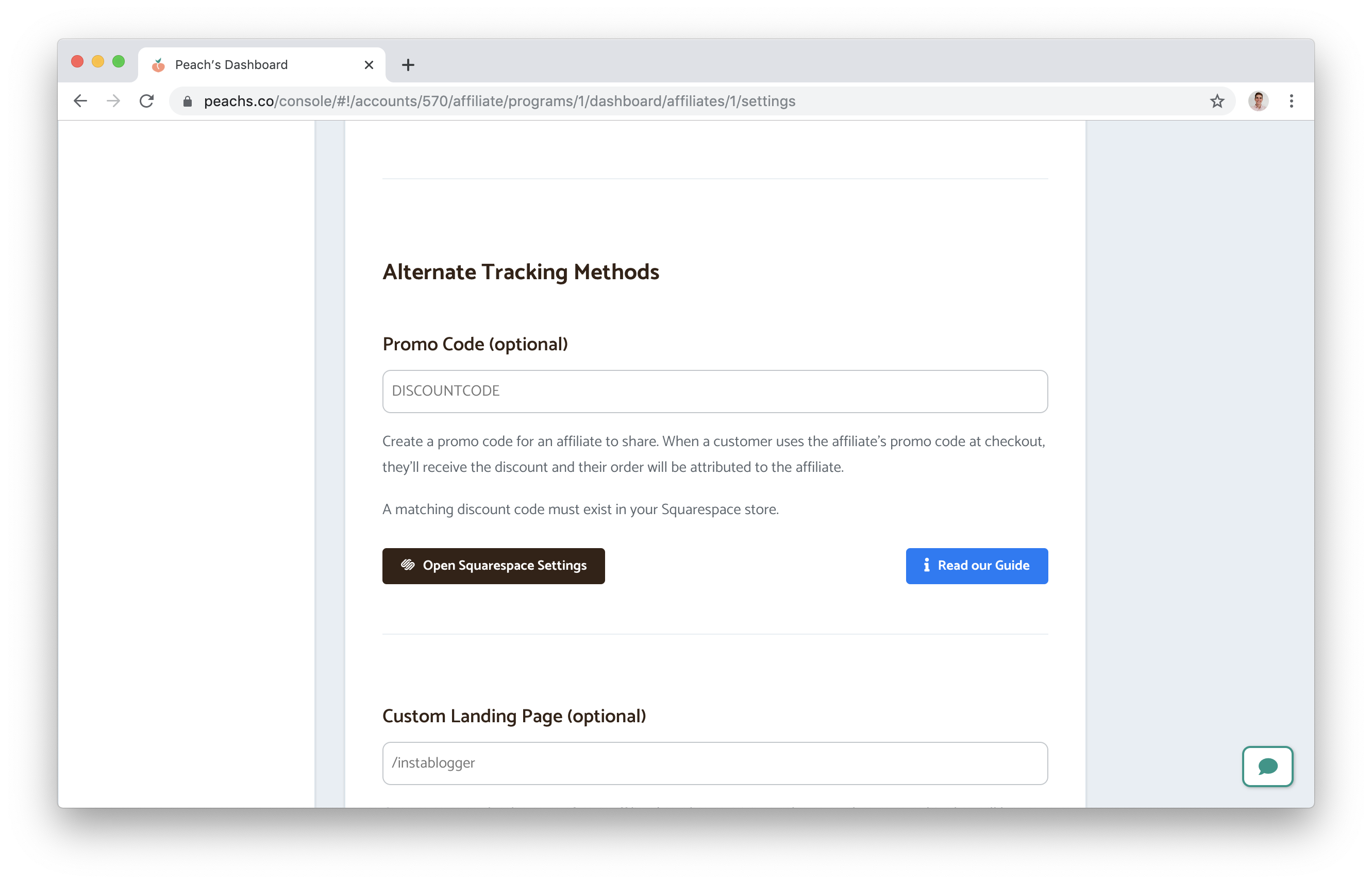 3. Open your Squarespace discount codes in the Squarespace dashboard, and create a new discount code
4. Enter the details for the promo code, including the discount amount. For the "Trigger", use the Discount Code option, and enter the promo code you want your affiliate to share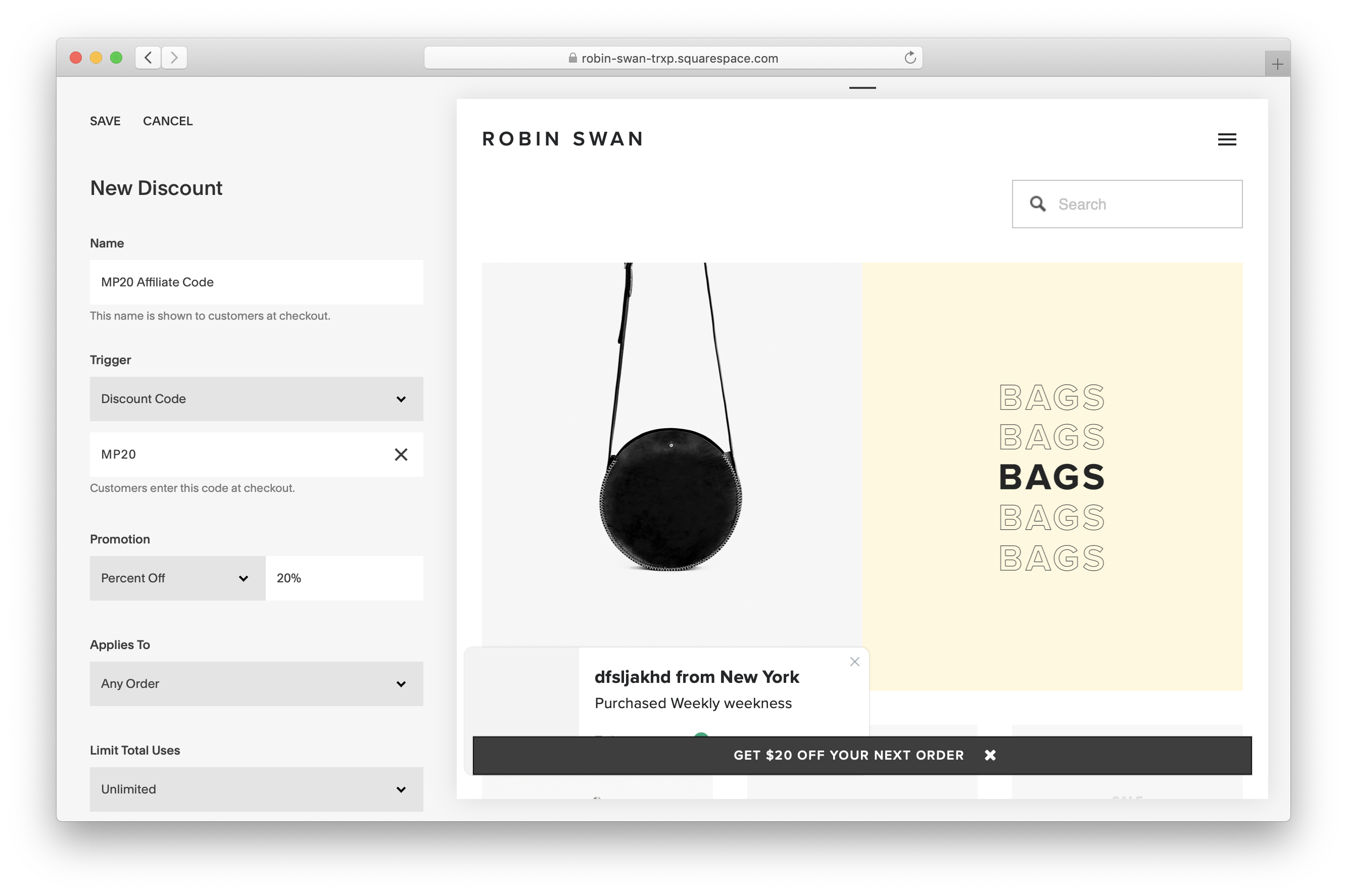 5. Copy and paste this discount code text from the Squarespace admin to the field in Peach's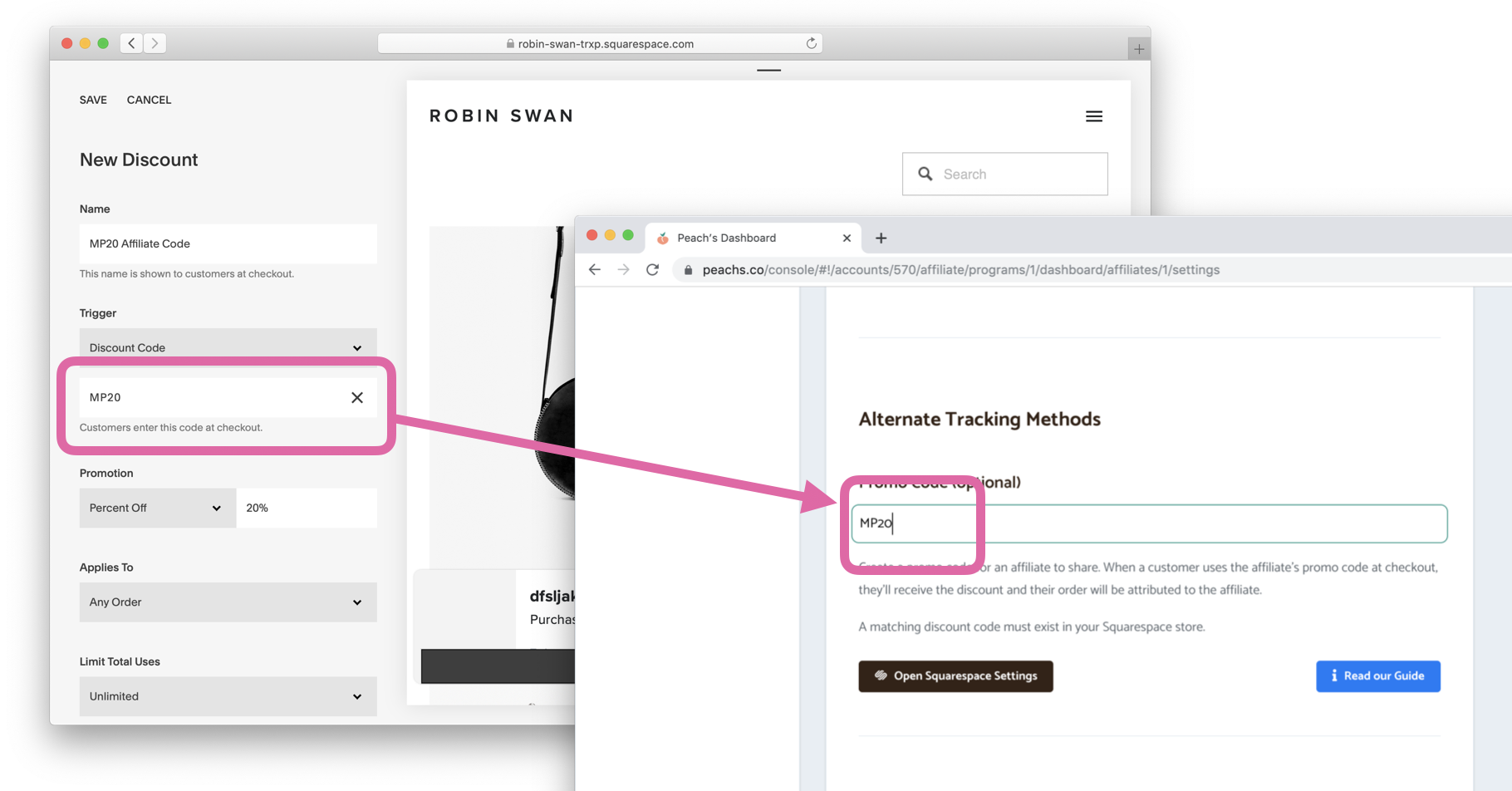 6. Save your affiliate's settings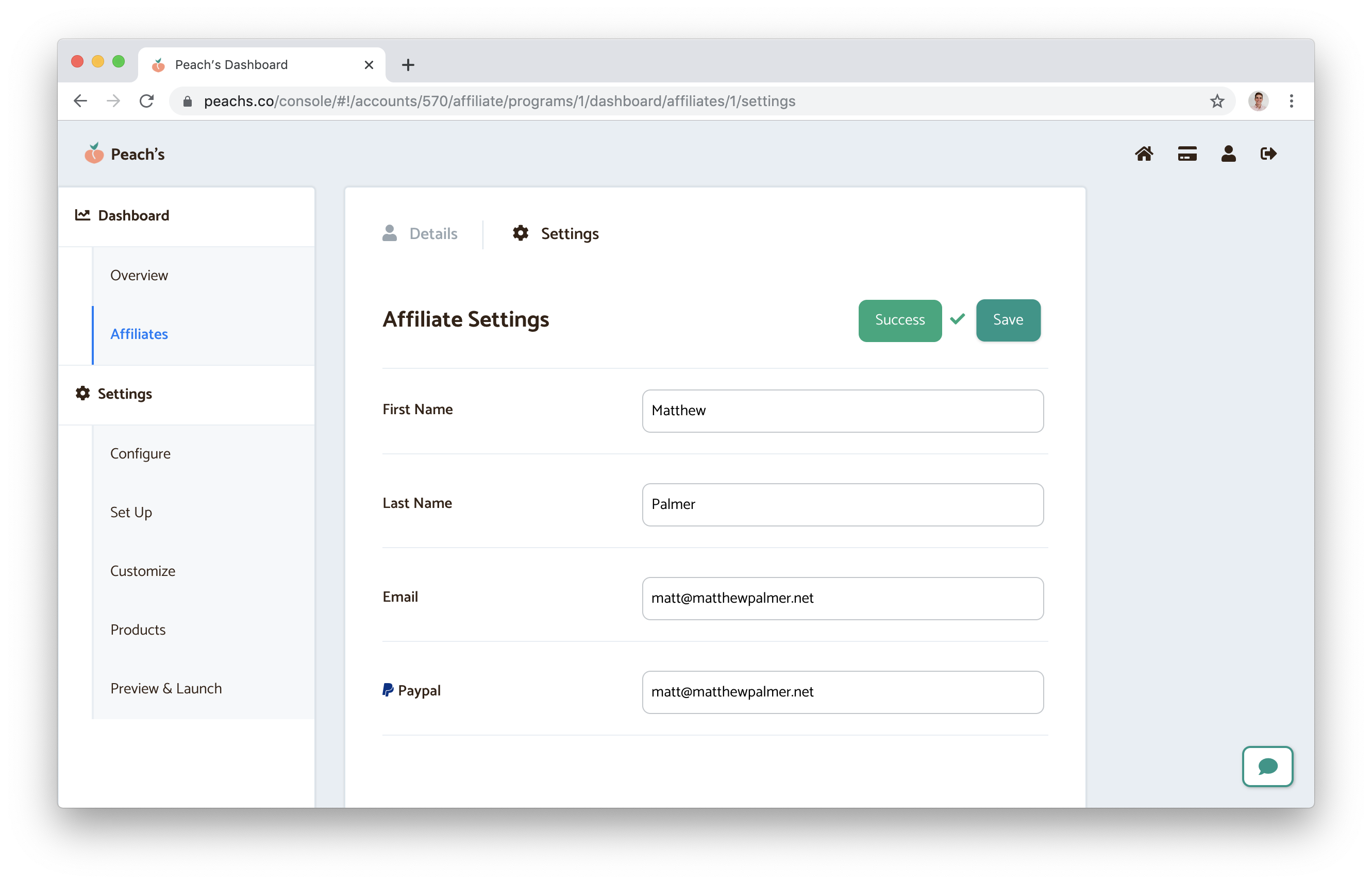 Conclusion
That's it! You've set up a promo code for your affiliate. In their affiliate dashboard, they'll now have a row where they can get their promo code to share with their audience, and anyone who uses that code on an order will earn a commission for the affiliate.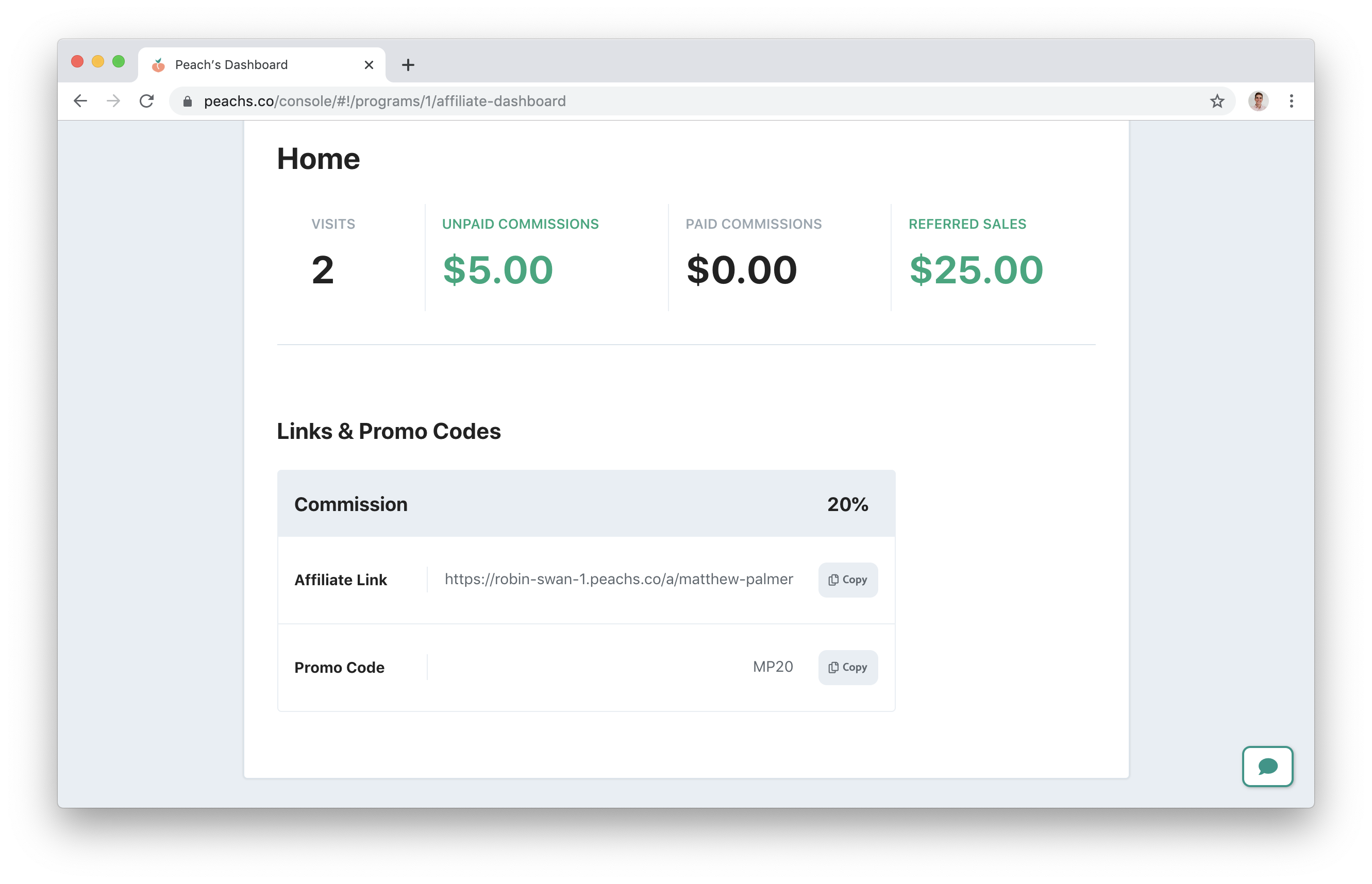 Got questions?
If you have other questions or needs for your commissions, contact us at [email protected].